Bollywood is a place where the celebs and the makers of the film never step back when it's come to praising the hard work of others, or giving the tribute to the legendary tradition. And here is the proof of that.
On the tenth anniversary, the makers or URI movie has given tribute for the martyrs of the terror attack. Exactly at 10:12 am more than 300 radio stations all across the country observed radio silence as a mark of respect for the brave hearts who sacrificed their lives battling the terrorists.
The film Uri is based on the story of 2016, surgical strikes. It was carried out by the Indian Army in response to the Army Camp infiltration, and attack by four heavily armed Pakistani militants near the town of Uri in the Indian state of Jammu and Kashmir.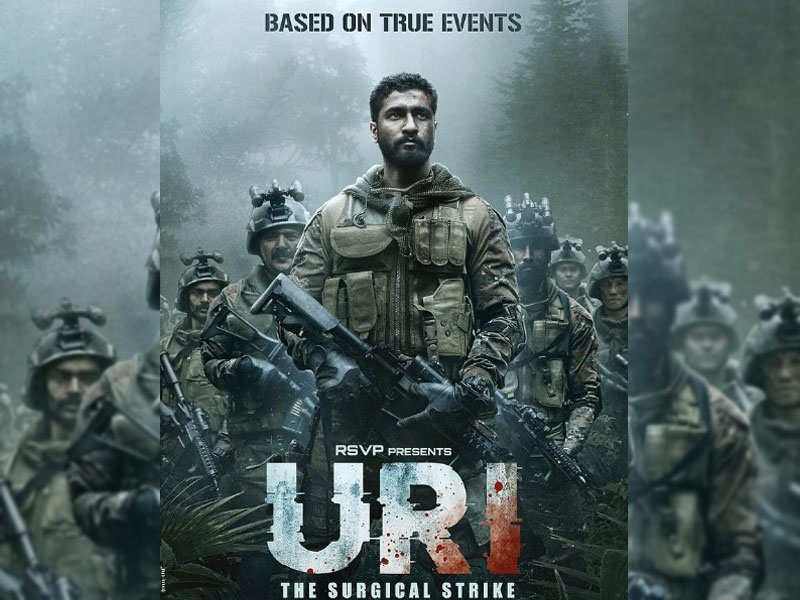 The Uri Attack was reported as "the deadliest attack on security forces in Kashmir in two decades".
The male lead role in Uri movie is performed by Raazi movie fame Vicky Kaushal and the female lead played by Yami Gautam. This movie will be going to release in January 2019.