Aamir Khan's first born, Junaid, is currently grabbing all the eyeballs and everyone is looking forward to his Bollywood debut. Junaid has done theatre and is looking forward to making his career in acting soon. Recently, Aamir Khan met media and spoke about his recently released documentary Rubaru Roshni. During the same meet, Mr Perfectionist was asked how he sees his son, as an actor or director? To which he replied, " Junaid will be an actor"
Today, during the media interaction, Aamir Khan revealed that he is finding the right script for his son. He said, "We are searching the right script for Junaid because I have seen his work and I'm quite happy with it. So when we will get the right kind of story, we will. I believe in the screen test, if he will pass the screen test then I believe he will and if he won't pass the screen test, I don't think he will become an actor."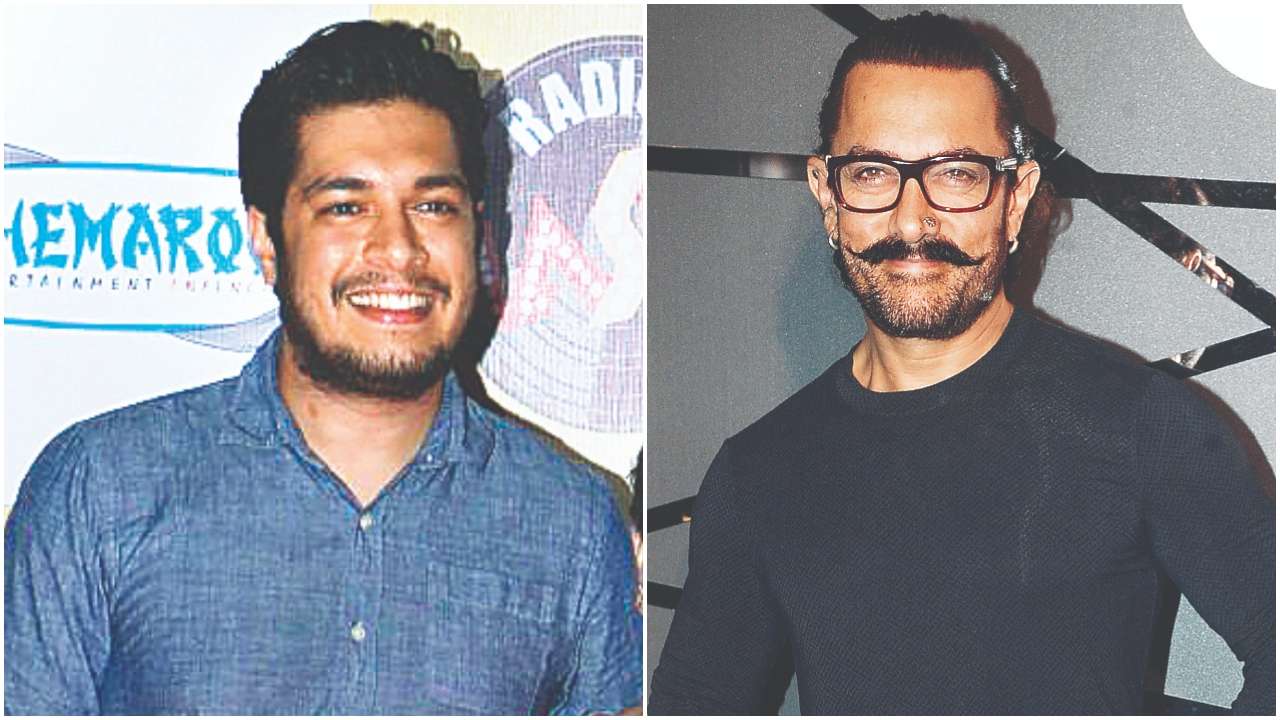 Aamir Khan also said that if ever biopic is made on him, he would like his son to reprise his role. "I think Junaid can do it. He might be a good choice." Said Aamir Khan.
Last year, when Aamir appeared on Koffee With Karan 6, he was asked about Junaid. To which he said that if his son Junaid won't be good as an actor that he needs to be, he won't promote his film and give false hopes to the fans. Aamir Khan is a father of two, Ira and Junaid from his first wife Reena Dutt.
Junaid was recently spotted with Aamir Khan and sister Ira Khan at the premiere of Rubaru Roshni. Helmed by Svati Chakravarthy Bhatkal, Rubaru Roshni is produced by Aamir Khan and it brings out three real stories that speak about forgiveness.