The Brihanmumbai Municipal Corporation (BMC) is mulling initiating action against actor Sonu Sood for operating a residential hotel in Juhu despite not receiving clearances from the civic body. The actor has, however, said that he is "not doing anything illegally", and the regularisation of the property in Shiv Sagar building for use as a residential hotel was under process.
BMC officials confirmed on Thursday that Sood had not yet complied with all its norms to operate a lodging and boarding facility in Shakti Sagar building in Juhu. "We have still not received an amended proposal for the property following our remarks on the initial proposal," said an official of the BMC's Building and Proposal Department.
Sood had in June 2018 made a proposal to the BP Department of BMC's K-West ward office for allowing him to convert the residential premise into a lodging and boarding facility. However, the proposal was returned by the BMC in September 2018 demanding complete compliance with its norms. The amended proposal is, however, yet to be submitted by the actor. This is also evident on the official website of the civic body that tracks such proposals.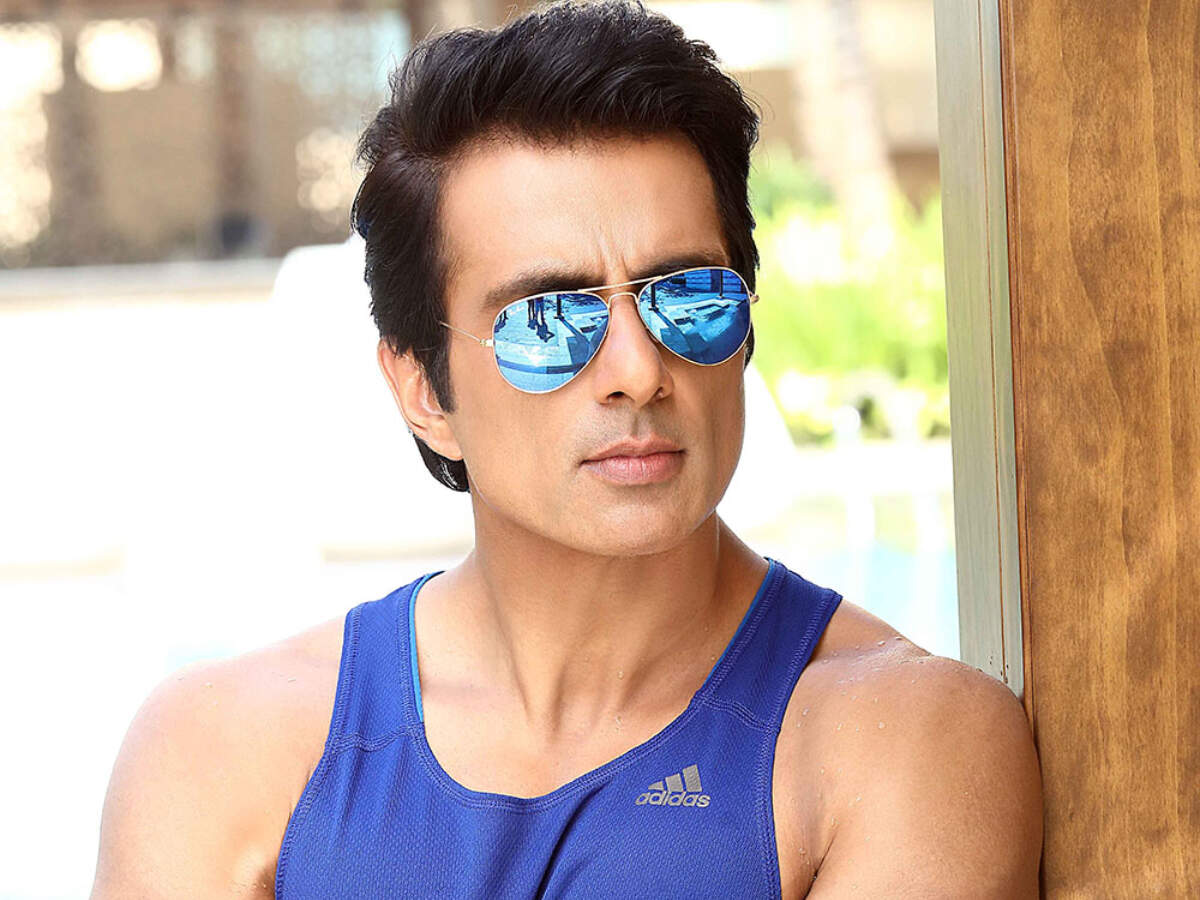 The premises were inspected by K-West ward officials on Thursday to verify the complaints and an official, on the condition of anonymity, confirmed that the lodging facility was being operated without legal licences and thus a prosecution against the actor would be initiated soon. Following Sood's proposal, the assistant engineer of BP department in September 2018 had given it a 'technical rejection', with remarks reading: "By direction, please comply instructions dated 24/09/ 2018 in proposal flow given by EEBPK and resubmit."
Instructions of the EEBP
The Executive Engineer of the Building Proposal (EEBP) department K ward mentioned that the proposal is returned due to the following reasons: (1) Survey remarks required to check road widening/setback if any, (2) Toilets are proposed in existing balconies, (3) Parking requirement and free of FSI component is as per an earlier approval for residential buildings and should be as per DCR 1967 and (4) Directives of Honorable Court for dumping must be followed.
Officials of the BP department on Friday said that they haven't received any amended proposal yet. A senior officer of the department, who did not wish to be named, said, "We had asked for compliance of several aspects pertaining to fire safety, FSI consumption and parking requirement details among others. The plot also falls under the Coastal Regulation Zone but has been approved according to the DCR 1967 (Development Control Regulations).
It is definitely not something that cannot be regularised but the fresh amendments to the proposal must be made and resubmitted for approvals. According to our records, it hasn't reached us yet." A senior civic official from K-West ward added that to run such a business, "permissions and licences from the health department are needed, which were clearly found missing during inspection." Prashant Gaikwad, the assistant municipal commissioner of K-West ward, was unavailable for comment.