The change in fashion trends beings out different looks.
After all Fashion it is, and he is open to interpretation.
Well-known for his unique and crazy fashion sense, the American actor and singer Ezra Miller has donned some of the most outrageous outfits in the past.
Miller aka Credence Barebone of the Fantastic Beasts series went one step ahead of himself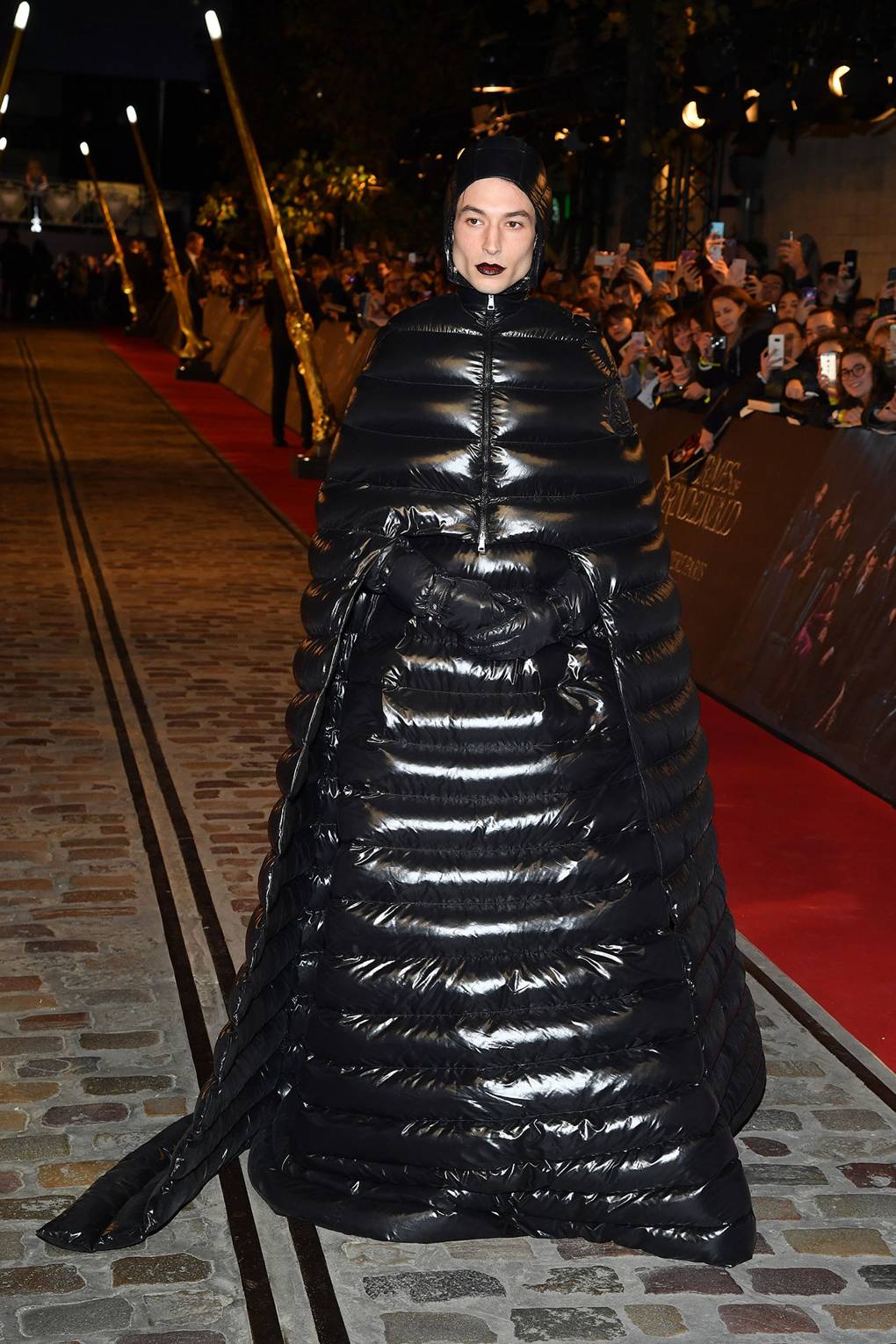 At the premiere of Fantastic Beasts: The Crimes of Grindelwald in Paris, Ezra opted for a costume which put every other crazy costume to shame.
If you think Priyanka Chopra in her garbage bag-inspired black jacket was OTT, you have to see these pictures of Ezra from the event:
However weird, crazy or out-of-the-box his fashion sense is, Ezra Miller just does himself unapologetically and that's one of the best things about him.