The two lovebirds Ranbir Kapoor and Alia Bhatt are working together for long hours almost every day for their film Brahmastra. The last leg of the romantic fairy tale having a supernatural setting is being shot in Mumbai.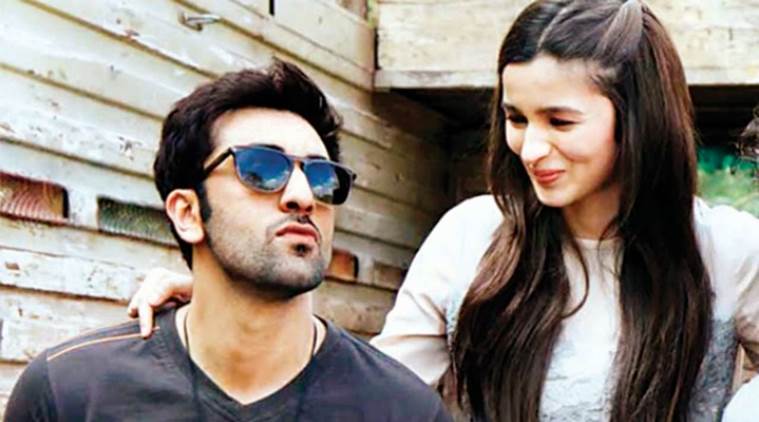 Earlier the couple wrapped up major portions of shoot in Bulgaria. Ranbir and Alia are filming the action sequences in this schedule. The film is being directed by Ayan Mukherji and this is the first time Ranbir and Alia are working together in a film.
As per a reports, Ranbir Kapoor and Alia Bhatt will be celebrating Christmas together in New York City. Rishi Kapoor is undergoing medical treatment for an ailment in New York and Ranbir had accompanied his parents when they flew there for his check up in September. He returned to Mumbai to shoot Shamshera and Brahmastra after being with his parents for a month. Alia Bhatt had visited boyfriend Ranbir for a week while he was there.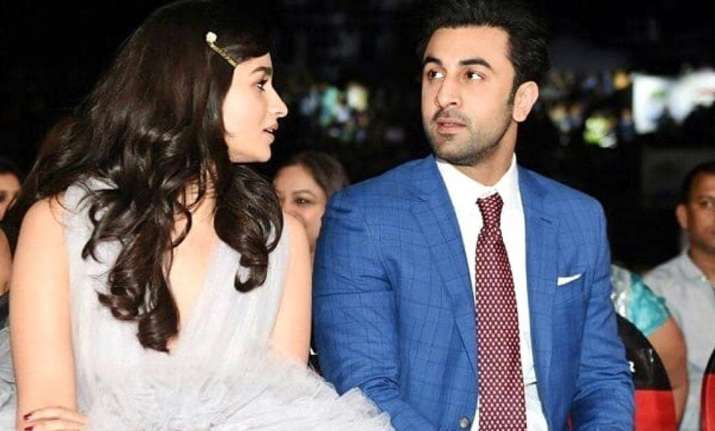 The couple will be flying to New York City for the holidays and will ring in the New Year with his parents.
Rishi Kapoor had shared on Twitter that he is taking a leave of absence from work to undergo some medical treatment. He had requested his fans to not worry about him.
Last year, Ranbir and Alia ringed in the New Year in Tel Aviv where they had gone with director Ayan Mukherji for the film's recce. Ranbir and Alia have been dating for almost a year now.