It came as a shock when Raju Hirani's name surfaced in the #MeToo movement. The filmmaker, who has delivered some of the biggest hits of recent years, has the image of a perfectly decent human being. So, we can assume that many are still trying to wrap their head around the fact that he has been accused. No Bollywood celebrity has yet spoken on the matter.
The only people who have said something are Arshad Warsi, Prakash Jha, Sharman Joshi (who has started a campaign in support of Hirani) and Dia Mirza. The #MeToo campaign at its peak in October put the careers of a few in limbo.
Sanjay Dutt – No comment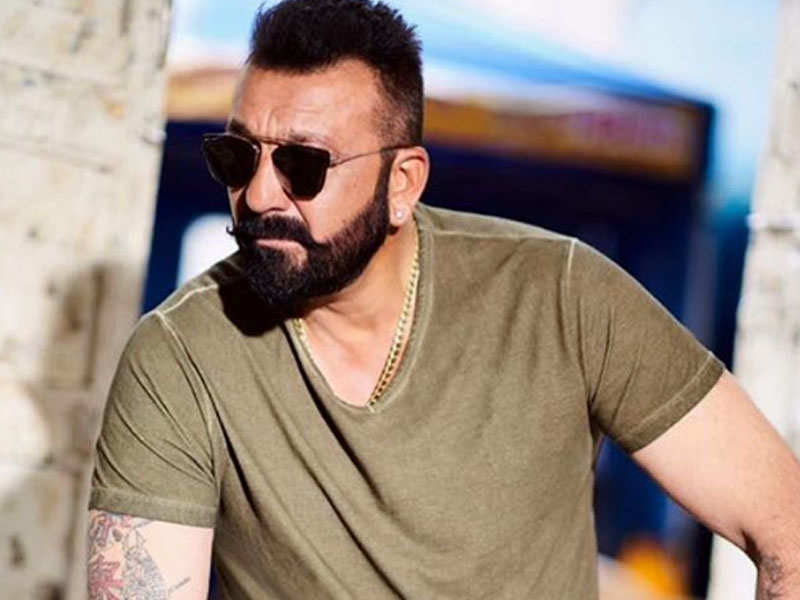 Filmmakers, studio heads, casting directors were under the scanner. We are sure that everyone is praying that the matter does not gain momentum again. No one wants the dirt to come out once again. But isn't the silence on Raju Hirani's involvement quite alarming? Superstars who took a strong stand in the previous cases are keeping mum. One of the reasons could be the fact that nothing conclusive was proved in the earlier cases, nor was anyone specifically punished in a legal manner other than work being snatched from them. And there's always the stance of 'Innocent till proven guilty'.
However, this silence again brings forth the hypocrisy of the industry that supports some and gives a cold shoulder to the others. Here is a lowdown on how top stars who did speak about the #MeToo movement earlier, have clammed up in case of Hirani.
Arshad Warsi
Arshad Warsi told about the allegations on Raju Hirani, "I have no idea about this and I can't afford to comment on this as it will not be right on my part to comment as I don't know anything about it. Until and unless there is a proper investigation and everything is credible we will not know the truth. For me, if you generally ask about my thoughts on Rajkumar Hirani, I think he is a wonderful man and it's hard for me to understand and accept something like this."
Jimmy Sheirgill – No comment
The Saheb Biwi Aur Gangster actor had earlier said about the movement, "I only feel that the movement shouldn't be diluted and genuine people shouldn't suffer. The entire industry is not like this."
Aamir Khan – No comment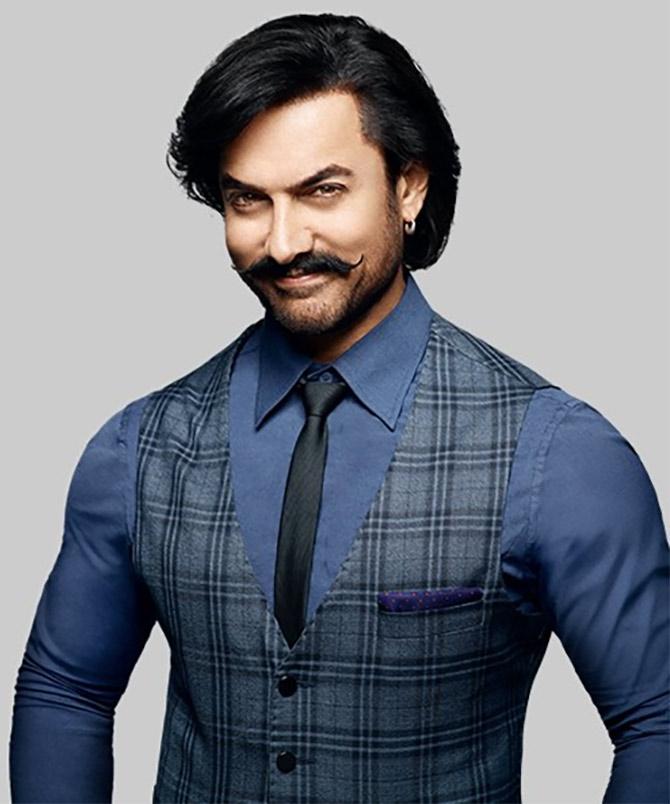 The superstar had walked out of the Gulshan Kumar biopic because filmmaker Subhash Kapoor who was supposed to direct it was accused of sexual misdemeanour in 2014. He put out a tweet saying that Aamir Khan Productions has zero tolerance towards sexual misconduct.
Dia Mirza

The actress who was a part of Lage Raho Munnabhai and Sanju said, "I am deeply distressed by this news. As someone who has known and respects Raju sir for 15 years, I can only hope that a due official inquiry is conducted. He is one of the most decent human beings I have ever worked with and I think it would be grossly unjust on my part to speak on this as I do not know the details."
Vidya Balan – No comment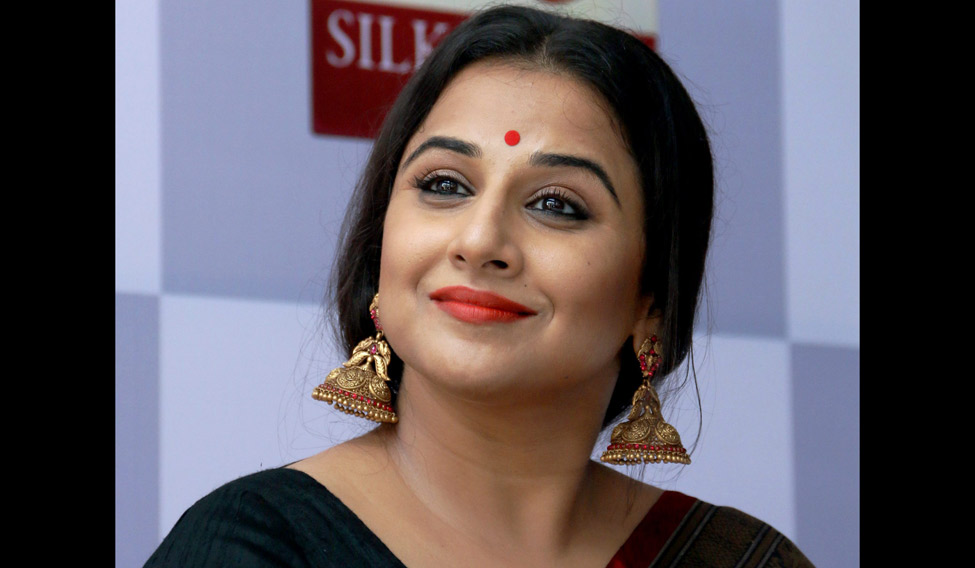 R Madhavan – No comment
Sharman Joshi

The 3 Idiots actor has come out in support of Raju Hirani. He wrote it must be extremely demeaning for the filmmaker and this phase would pass away soon.
Kareena Kapoor Khan – No comment
Talking about the #MeToo movement at the time of her radio show launch, she said, "The fact that so many women have come out and spoken is a start. Earlier people have not spoken for years and today, people have come out and I really appreciate the women who had the courage to stand up and talk and that is going to help all of us change our workplace culture and give us security. And whoever it is big or small, there is no place (for them), it has to be safe. It doesn't matter if you are the biggest superstar or smallest, but women have to be secure and most important thing is that we have to keep that alive, a lot will change."
Anushka Sharma – No comment

At the promotions of Sui Dhaaga, she had said, "Not just as a woman but as an individual, your workplace has to be the safest environment after your home. You shouldn't feel threatened or in danger while performing your duties, whatever profession you might be in.
It's very frightening to know the details that have come out. For Tanushree Dutta to speak up about this takes a lot of courage to come out there and say these things. But if someone is choosing to come out and speak up, the least you can do is listen to them and be respectful about it. It's not as if this does not happen everywhere. It will be nice if an atmosphere is created where women feel safe to come out and speak up."
Sushant Singh Rajput – No comment

The actor when he was accused of apparent misbehaviour by Kizie Aur Manny co-star Sanjana Sanghi had written on Twitter,
"The last thing worth doing is to defend yourself of the fiction created by an agenda. People using this much-required campaign for their personal agenda is too much to ignore. So here is the text conversation with Sanjana till the time I shot for the film. I let you decide." He then shared screenshots of their conversations. Of late, he told Mid-Day, "It was paradoxical because it [the #MeToo movement] was something that I stand for.
I happened to be one of the intentional and strategic casualties. Many paid campaigners were used to give it a burst. I felt bad and misunderstood. The more it gets written about, the more it damages my reputation, which I have worked hard to build. The movement is a good thing. It is all about changing mindsets."
Ranbir Kapoor – No comment
Vicky Kaushal – No comment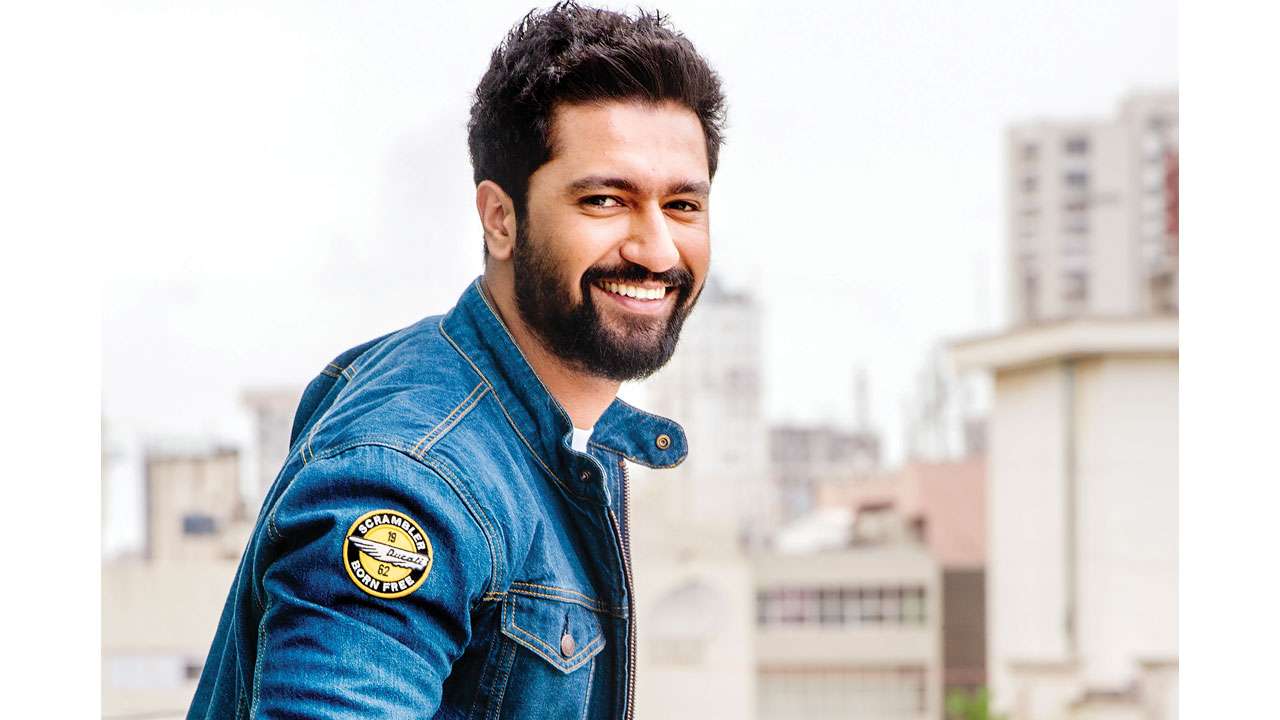 The actor, who supports the movement earlier said, "It is an important cultural shift. It is a beautiful shift happening. It is so amazing to see so many women coming out with their stories of what happened with them. It doesn't matter whether it is one day or one year or ten years or 100 years. It is still very difficult for women to come out with a story like this and place it front of the entire world in its most naked form. The least we can do is we can hear them and give them a platform and dignity to say what happened with them and assure them that it will be taken seriously. It is high time something like this happened."
Sonam Kapoor – No comment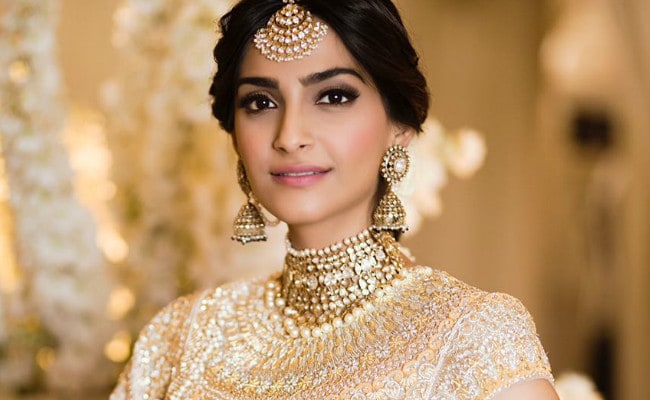 When the whole controversy surrounding Vikas Bahl happened, she said, "The whole thing that has happened at Phantom, I find it disgusting. If you read that article, it's disgusting, it's gut-wrenching. And I know these people, I know all of them. I don't know how I will deal with it. All I know is that I believe this woman. I find the behaviour despicable and cowardly." She also spoke about the #MeToo controversy saying, "While people must be treated as innocent until proven guilty, we need to remember that women are taking on incredible personal risk and trauma to tell their stories. We owe them, at the least, our trust and support."