It has been two months since Deepika Padukone and Ranveer Singh got married. We stood witness to two weddings, three receptions and several airport spotting wherein the two stars twinned. Ever since the grand wedding and receptions, we've heard about their proposal, their thoughts on adopting each other's surnames and what not. We've also seen Deepika change and adopt Ranveer's quirk. We were treated to a video wherein Deepika has kissed inhibitions goodbye and turned into his greatest cheerleader recently. But now, we hear that Deepika is changing Ranveer as well.
The Simmba actor recently appeared on show and revealed that Deepika has banned three things in their house. The actor shared that Deepika has set three golden rules which Ranveer has to follow. He shed light on the changes and revealed Deepika has banned Ranveer from "staying out of the house till too late, leave the house without eating and miss her calls."
While the first ban is a tad difficult given the life of Bollywood actors – parties, film schedules, etc, we think that it is extremely sweet that Deepika is concerned about his eating habits and wants him to have a proper meal before he steps out. As for the third, we find it absolutely relatable!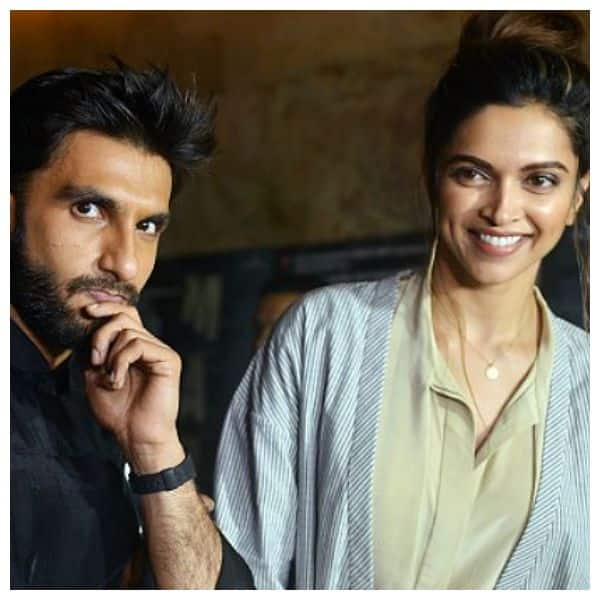 These two bring a huge grin on our faces every time! The couple was recently in the headlines when Ranveer said he is open to adopting Deepika's surname. The actor said, "Since I have dropped my surname (Bhavnani), I need a new one, so why not! It's a legendary surname."
Deepika reacted to his statement and told, "After that interview, I realised that it's a conversation that Ranveer and I have never even had. So we haven't been like 'oh, so, do you think you need to change your surname?' That (chat about it in an interview) was of course a joke of sorts. It has never crossed either of our minds."
Deepika and Ranveer tied the knot at Lake Como on November 14 and 15. The two announced that they were tying the knot after they dated for nearly six years.