The trailer of The Accidental Prime Minister released today and it looks like a promising portrayal of the tenure of India's former Prime Minister, Manmohan Singh.
Here is side-by-side comparison of the characters in the movie and the people they are portraying on screen.
Dr Manmohan Singh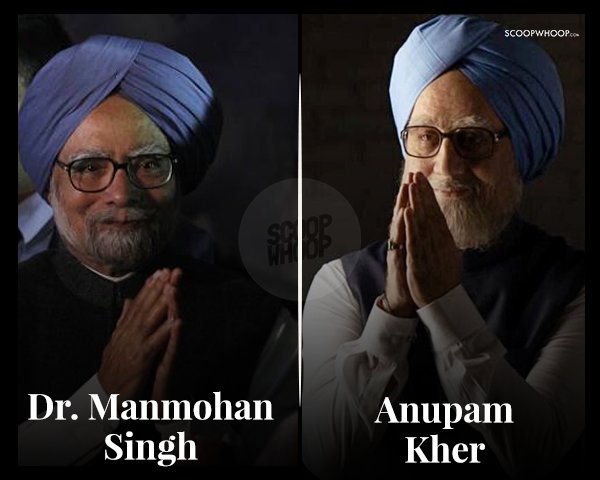 Sonia Gandhi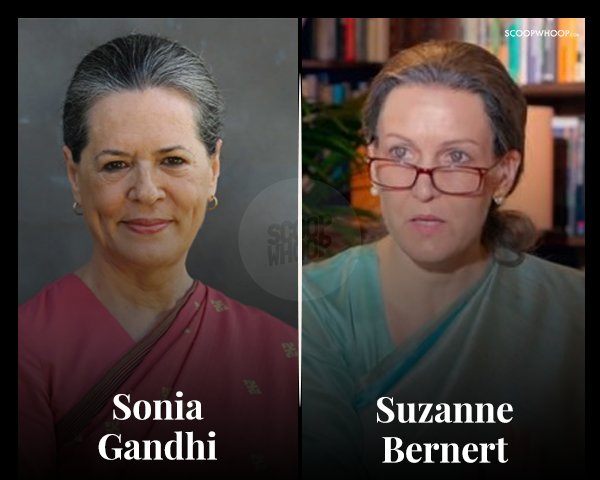 Priyanka Gandhi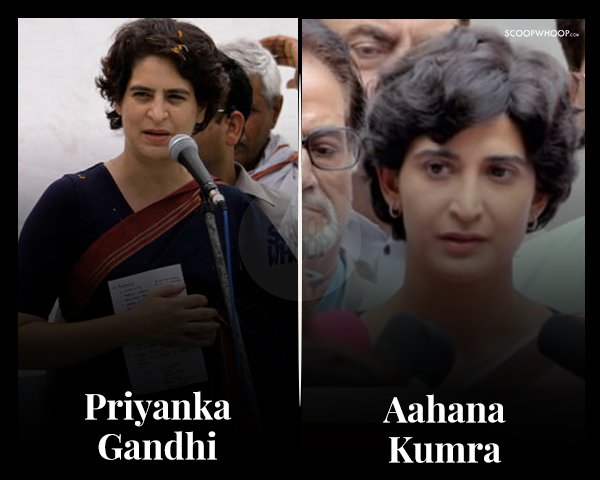 Sanjaya Baru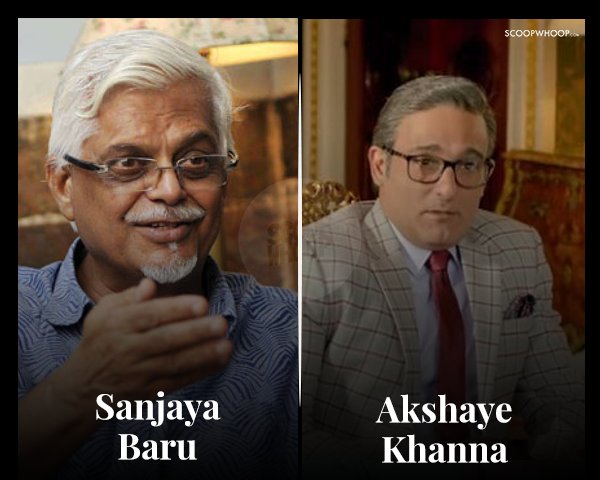 Rahul Gandhi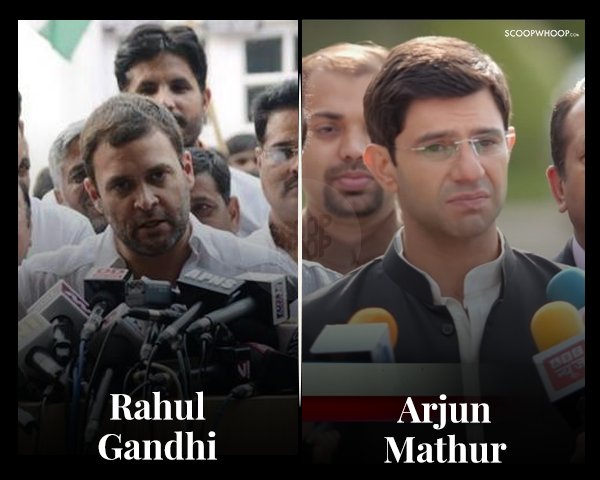 Mrs Gursharan Kaur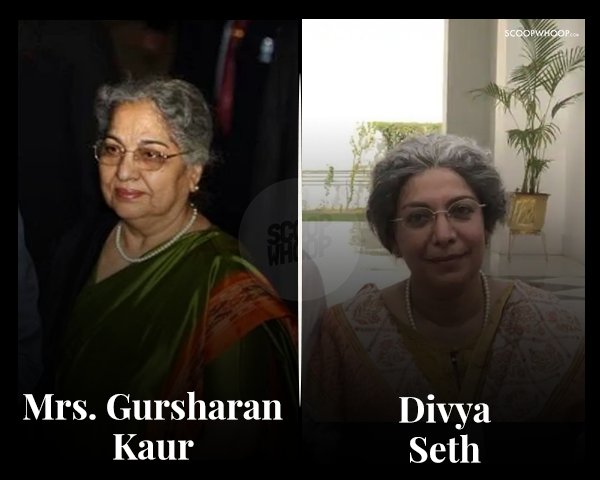 Big ups to the casting and makeup department for their effort.