Just a week before the film's release, Manikarnika: The Queen of Jhansi's producer, Kamal Jain is critical and is in the hospital as he suffered a paralytic stroke. While this comes as a shock to most of us, he had a message for the team, and wrote, "Dear friends, this certainly is not the best time to be in the Kokilaben Ambani hospital. Hope to get well soon and enjoy the success of our collective dream & hardwork. My best wishes to all."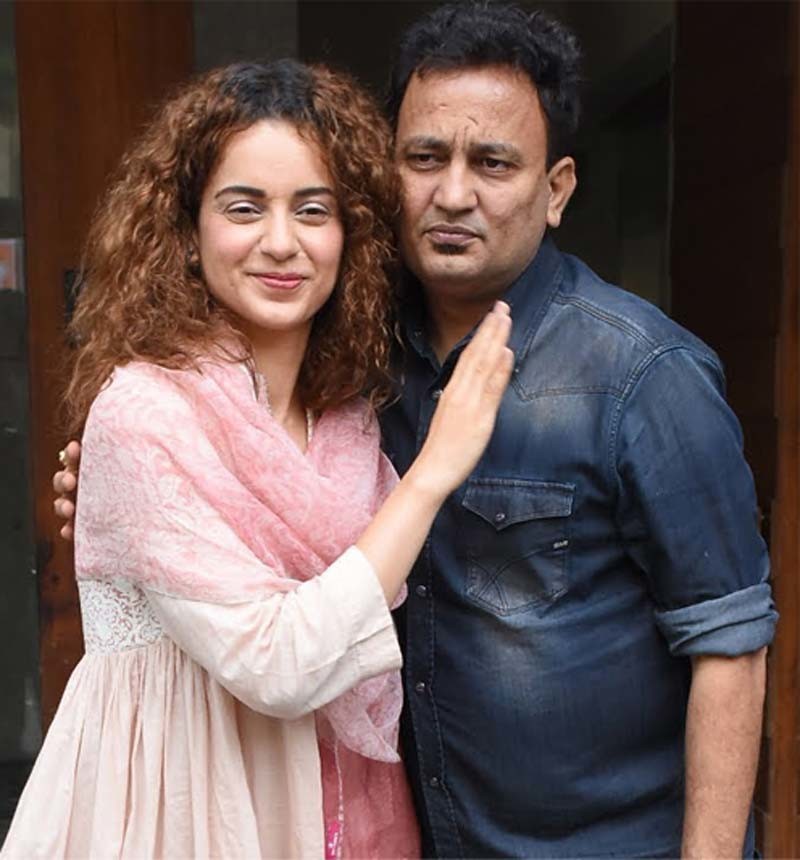 Manikarnika is undoubtedly one of the most awaited films of the year, and from the trailer, one can tell how much efforts have gone into the film, by both the actors as well as the makers and the whole team. In his message, Kamal Jain also wrote how he is missing the team of Manikarnika, and everyone involved in the making. He further thanked Punit Sir, and wrote, 'I will be back as soon as possible, till then, I'll be with you in spirit and soul."
Check out the full message here:
Manikarnika: The Queen of Jhansi is slated to release on January 25, 2019, and is the story of none other than Rani Laxmibai, who led India to its freedom, and also led the revolt of 1857 against the East India company. This news comes across as a shock, and we only hope and pray that he regains his health just in time for the film.