Since the time I heard it I am very very happy my family my friend my fans, all of them feeling very happy about me getting the huge honor.
When the performance is judged on basis of excellence it's truly amazing and feeling of victory is much sweeter.
I'm privileged & honor to receive such prestigious award through my film works. I'm grateful and humbled at the same I thank you each & everyone who appreciated our efforts that we've put to make the films.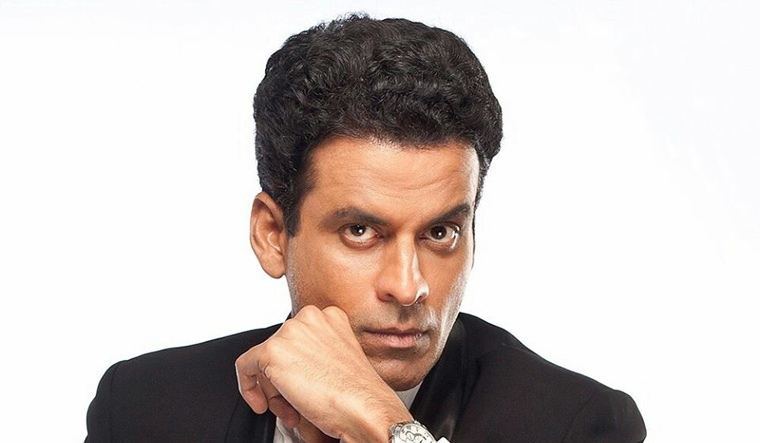 This is not an honor for Manoj Bajpayee only but its an honour for the journey of conviction and the belief with which i have tirelessly work towards my goal. This is also a statement coming from the higest (office) that what if the path I have taken of doing something really different in the time of mainstream was just right and I should follow the same pattern I really thank each and everyone who has contributed to my journey my career and my life.