Lipstick Under My Burkha actress Aahana Kumra opened up about her struggle in Bollywood and also shared her unpleasant experiences with Sajid Khan and Anirban Blah.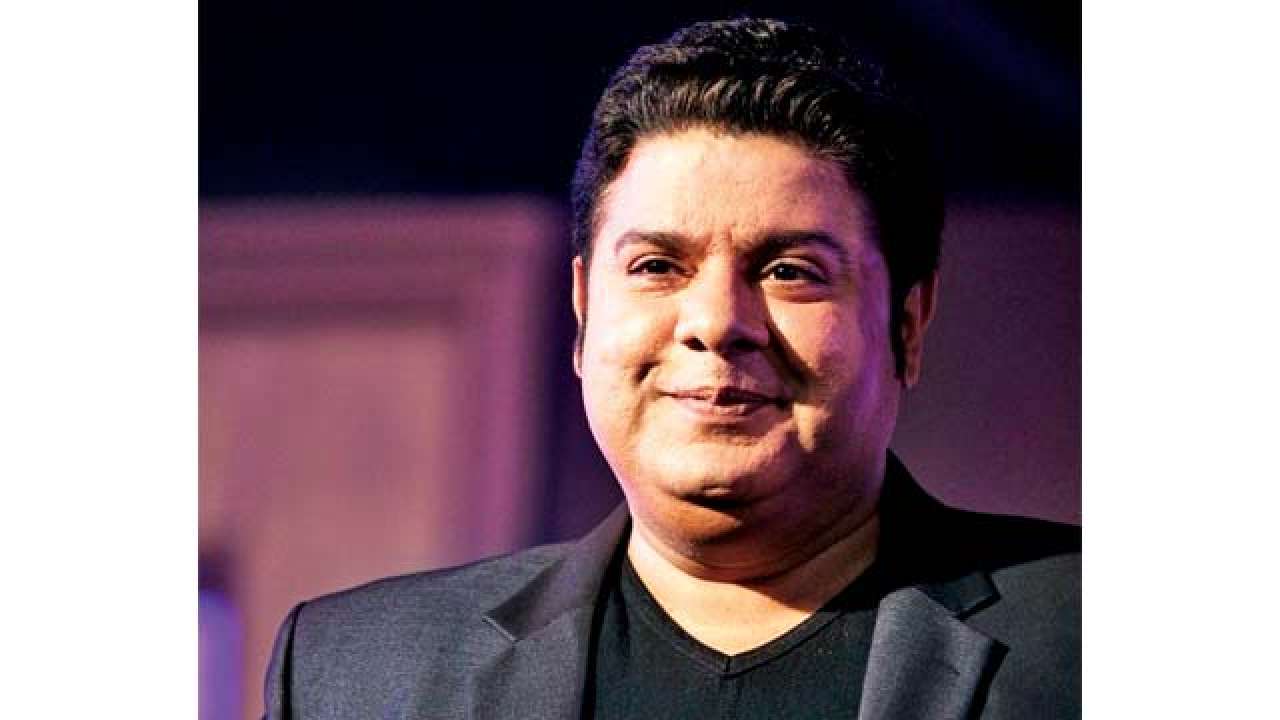 Apart from several web series and TV shows, Aahana Kumra is known for her stint in Bollywood film Lipstick Under My Burkha. The actress has joined the bandwagon of celebs who have shared their horrific sexual harassment encounters in the wake of ongoing Me Too movement. The actress said that she was so disillusioned by the culture of Bollywood that she felt like committing suicide at one point. "I am a different person today. About five years ago, I was disillusioned by this culture of Bollywood, and there was no one to pull me out of it. I was on the verge of committing suicide because this culture is so normalised by certain people. I couldn't live with who I was anymore. I started questioning myself about who I had become. I was not what my parents expected me to be. It has taken me a lot to come out of it."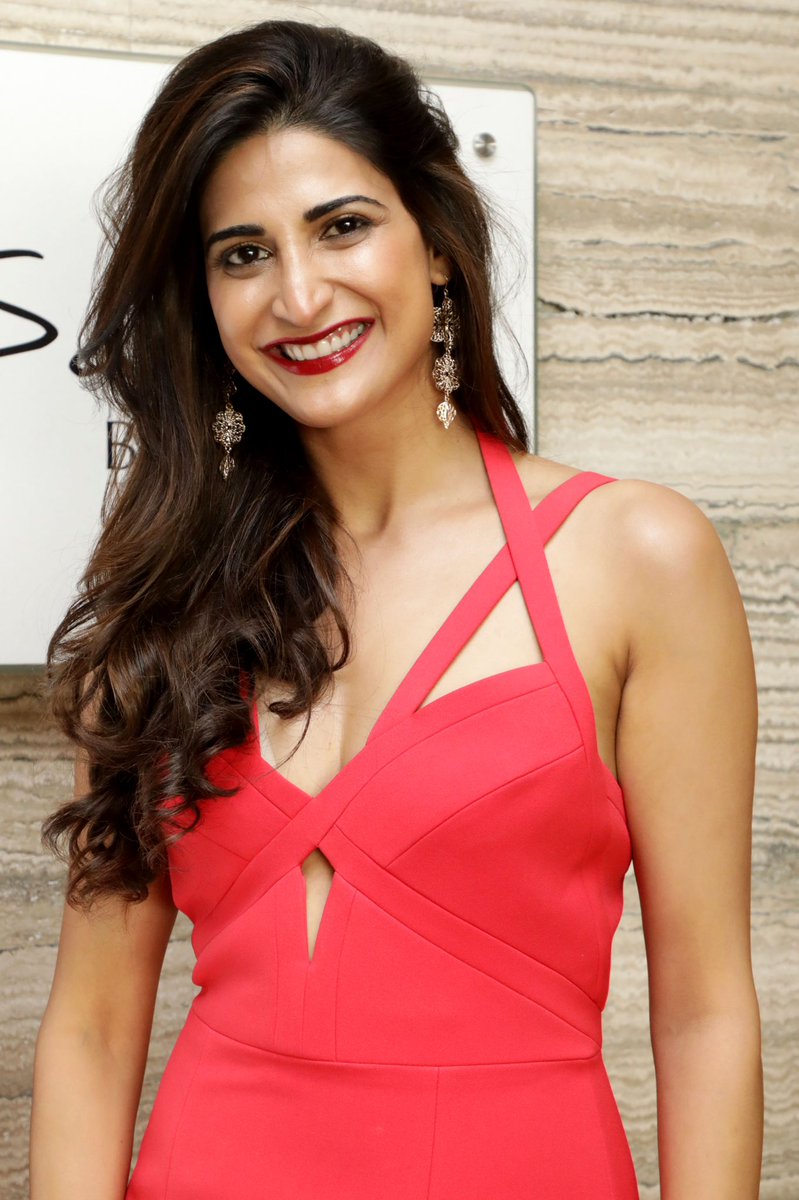 Aahana, who will be next seen in 'The Accidental Prime Minister' essaying the role of Priyanka Gandhi, also talked at length about her unpleasant experiences with Bollywood filmmaker, Sajid Khan and Bollywood talent manager, Anirban Blah.
While talking about any advances from anyone in Bollywood she told Bombay Times, "People tell you things like, 'acting ke upar dhyaan mat do. Just take care of your looks.' These are big directors who have already been outed. Sajid Khan once messaged me, 'Oh, you can look hot in a bikini also!' I think it shocked him that I could look good in a bikini. This was after our meeting. Talent managers like Anirban Blah speak horribly to aspiring actresses. What is wrong with these men? A handful of directors feel that inhi logon ke paas kaam hai (only they have the power to give people work). Phantom dissolved the company citing various issues, weren't they aware of what was happening in it? We should not pass the buck. We are all responsible. Anirban Blah met me at the lobby of a five-star hotel and said, 'There's a room here. Let's negotiate there.' I walked out of that meeting because I wasn't comfortable. It didn't go down well with me. That's 'normal' conversation he has with women. The day I chatted with him, I was shaken."
She further spoke about an unpleasant encounter with Sajid Khan and said, "I had a meeting with Sajid Khan about a year ago, knowing the fact that he is a shady guy. I met him and he did the same thing that Saloni (Chopra) has written about him. Same drill — you go to his house, you are escorted to his room which is pretty dark. He makes you watch what he's watching. He did not make a pass at me, but he said that he wanted to get to know me. When I asked him why we can't sit outside, he said his mother was sitting there so why trouble her. I asked him to switch on the lights of the room, which he did. You have to be assertive here. He wanted to chat with me. I told him my mom's a police officer which I think made him behave. But he still asked me bizarre questions like, 'Would you have sex with a dog if I gave you `100 crores'? He didn't touch me. I guess he was trying to give me gyaan on how I need to be a dumbf*** or laugh at his sexist jokes if I wanted to be a mainstream heroine in his films. He implied that I think too much and that I am too vocal about what I think. Hence, I am not mainstream actress material. Point being, you can meet anyone, but be wise about who you work with."
Aahana isn't the first one to speak about Sajid Khan and Anirban Blah. She about the accusations put against Sajid and Anirban, she said, "I wanted to talk about my experience with Anirban and Sajid earlier, but their stories came out, and though they tried, they couldn't misbehave with me. Some of us are looking for a simple, 'Sorry'. It's not about wanting to punish someone by putting him behind bars. It is about letting people know what he/she did. Those who are guilty should accept it. I read Anirban's letter and I am glad that at least he accepted it. Also, not all are sleazy. I have worked with a lot of good casting directors, actors and filmmakers, and a lot depends on how you conduct yourself. Your vibe attracts your tribe."