The sizzlng belly dancer Nora, after gaining massive popularity by her performance in Satyameva Jayate's Dilbar, has now crooned the Arabic version of the song.
The beautiful lady knows her craft well and always steals hearts with her moves and killer expressions. She took the country by storm with her amazing dance moves in the remixed version of Dilbar. Nora took the song to a different level that the song became the party anthem of the year.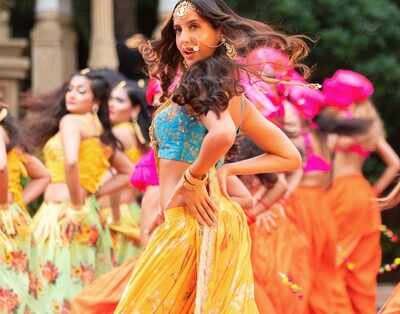 As the song became very popular and Nora was appreciated immsensly for her dance, and now she came up with an Arabic version of Dilbar Dilbar. The Dilbar Arabic version is composed by Mohcine Tiza and the lyrics are penned by Khalifa Mennani and Achraf Aarab.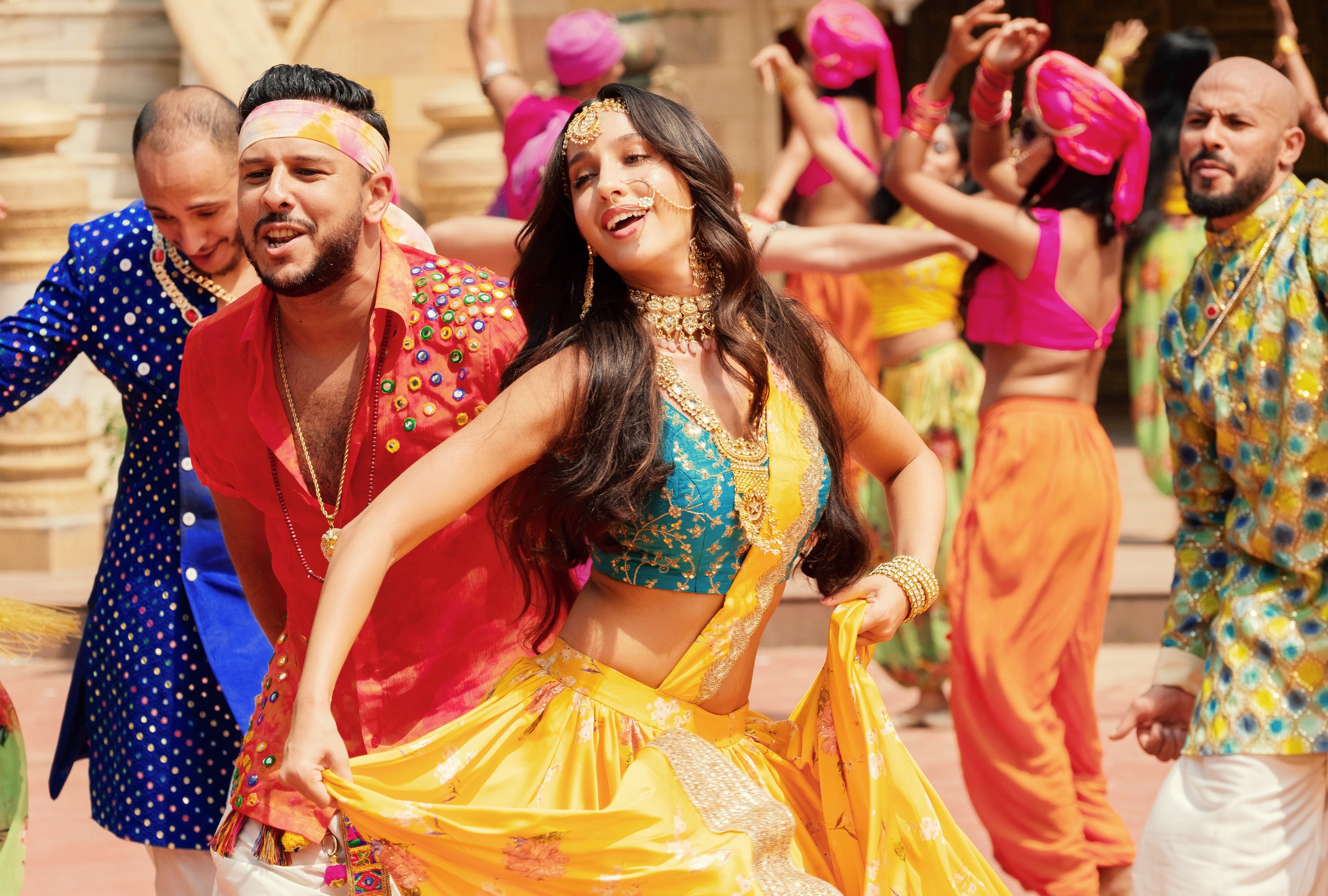 This titilating dance number is choreographed by Caeser Gonsalves, while the music is catchy and groovy, Nora Fatehi won our hearts again with her sensuous and graceful dance moves.
Have a look at the song the moves that will make you go crazy: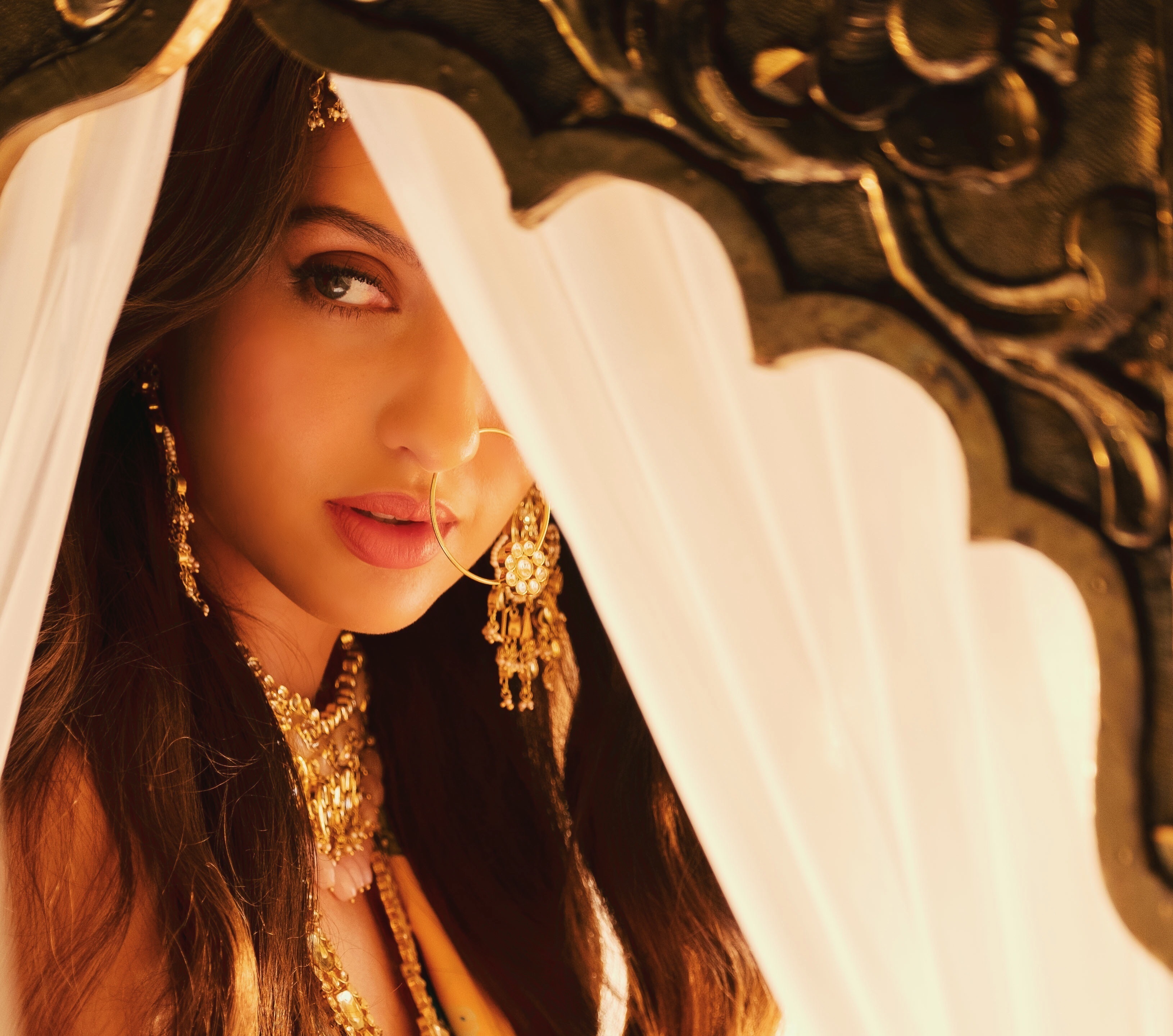 The music has been recomposed by Mohcine Tizaf and sung by Nora Fatehi marking her debut as a pop star in North Africa and the Middle East.
The music video has been conceptualised and produced by Nora herself. Now adding the cherry to the cake, Nora will also be singing the song apart from dancing to the tunes of it.