After the two royal wedding done and dusted in 2018, it looks like the Desi Girl Priyanka Chopra is all set to marry the Videshi Guy Nick Jonas. This time the couple will be our saving graces.
The celebrity couple is set to wed in a three-day festival later this month, and the location for this spectacle will be an actual Indian palace.
Chopra and Jonas will tie the knot at Taj Umaid Bhawan Palace in Jodhpur, India, which also served as the former home of the royal family of Jodhpur.
The wedding will take place from November 30 to December 2.
The hotel is already completely booked out for the nights of Chopra and Jonas's wedding, implying that wedding guests will also get to spend their evenings sleeping in the luxury palace as well as dancing the night away there.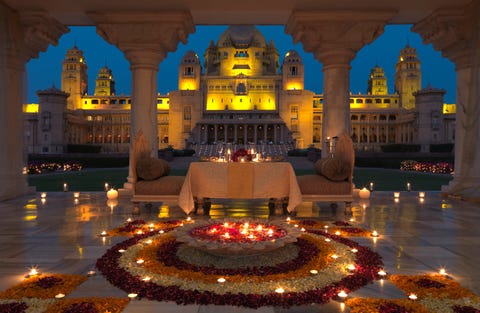 There are 347 rooms, including several ballrooms, an indoor swimming pool, a library, a museum and a spa. It's the perfect setting for a Hollywood-meets-Bollywood celebration.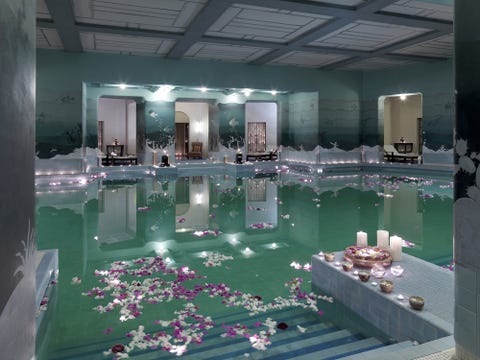 The palace is the home of the former royal family of Jodhpur and is the sixth largest private residence in the world.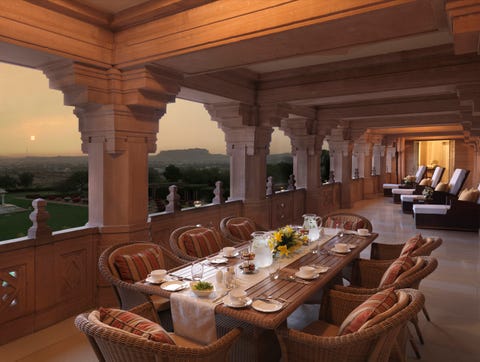 Stretching across 26 acres of land, the desert sandstone estate sits on the highest point of the city, Chittar Hill.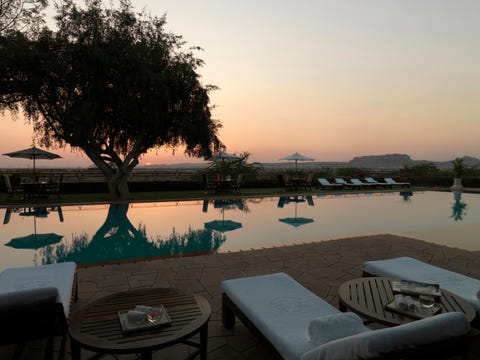 The venue will set Priyanka and Nick are bound to have an epic ceremony and reception.However their pre-wedding celebrations have already been over-the-top.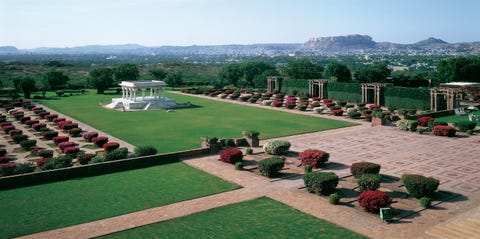 In August, Chopra and Jonas had a lavish engagement party in Mumbai with both of their families. Then, two weeks ago, the actress had a Breakfast at Tiffany's-inspired bridal shower at the Blue Box Cafe.