The couple Nick and Priyanka are currently all geared up for their big day. The couple, who has been dating for a few months now, are all set to get hitched on December 3 in a Christian wedding setup.
While the details about their wedding is kept under wrap, we know that the couple will be exchanging the nuptial vows at Umaid Bhawan Palace, Jodhpur.
Nick's family members including brother Joe Jonas and Sophie Turner are already in India for the big day and we cannot wait to see their festive looks.
The families have booked the Taj Umaid Bhawan Palace for the wedding from November 29 to December 3. The rooms are fully booked.
The Pre-Wedding ceremonies, including the haldi, sangeet and mehendi, will take place at the Mehrangarh Fort. "The couple has booked the fort from November 29 to December 1. It will be closed for tourists  on these three days.
The family members will reportedly be boarding a chopper from Jodhpur airport to the Umaid Bhawan Palace. The property has 64 luxurious rooms and suites — 22 palace rooms and 42 suites that are again of four types 24 historical suites, 10 royal suites, six grand royal suites and two presidential suites.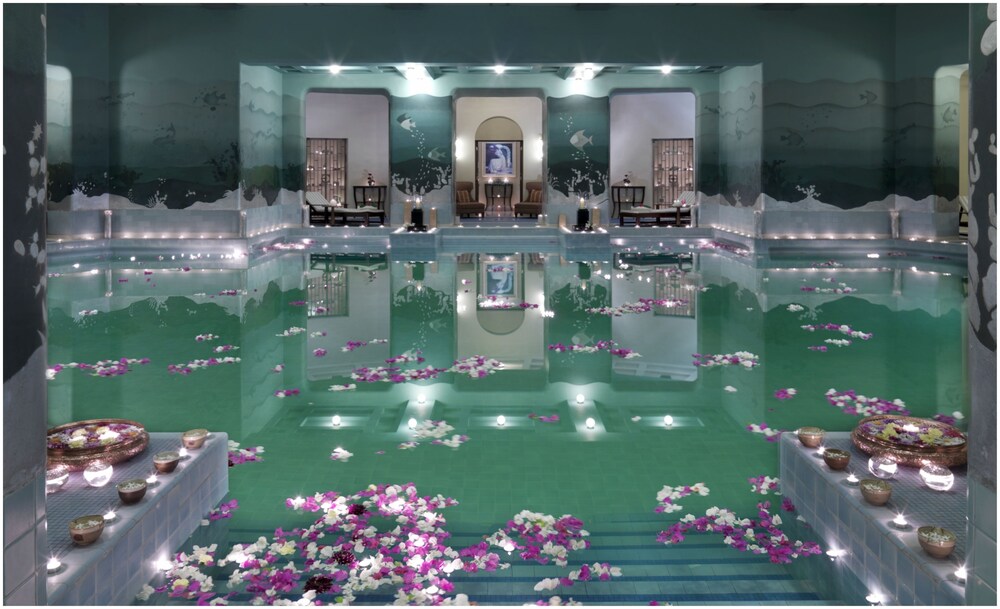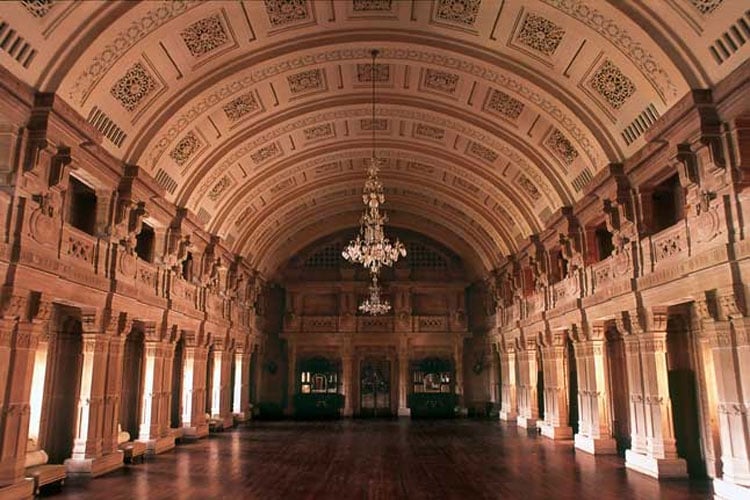 The hotel prices for each room is as follows: Rs 47,300 for palace rooms, Rs 65,300 for historical suites, Rs 1.45 lakh for royal suites, Rs 2.30 lakh for grand royal suites and Rs 5.04 lakh for presidential suites. These prices are exclusive of taxes.
The couple is spending around Rs 64.40 lakh per night. When calculated for five days, the couple will be spending Rs 3.2 crore in total only for their stay. These calculations do not include expenses incurred on food, expenditure for different ceremonies and the booking cost for three days of rituals at the Mehrangarh Fort.
A minimum of 40 rooms need to be booked at the Umaid Bhawan Palace for the ceremony to happen at the Mehrangarh Fort. There will also be an additional cost of Rs 10 lakh for the set-up, which also includes lighting and stage if required as well as other miscellaneous things.
With this the cost of catering will be Rs 18,000 per person. The three-day cost of setting up everything at the fort will be approximately Rs 30 lakh and the catering for them over three ceremonies will come to roughly around Rs 43 lakh.
So, the total expenditure for the pre-wedding functions is estimated to be around Rs 73 lakh for the couple. If true, the total costing for the couple would stand around Rs 4 crores which is an extremely huge number.