Way back in 1994, Salman Khan and Aamir Khan joined hands for Rajkumar Santoshi's comedy, Andaz Apna Apna. Back then the movie failed to work well at the box office, but over the years it got the recognition of one of the cult films. When we recently met Rohit Shetty, he said he would want to cast Ranveer Singh and Ranbir Kapoor in the remake of Andaz Apna Apna. In a Twitter post, Ranveer also said, "Hoping for something crackling to come along! very much looking forward to something in that space! Andaz Apna Apna 2?! ;)"
We got to Ranveer Singh while he was promoting Simmba and then, we asked about Rohit Shetty's wish to cast Ranbir Kapoor and him in the remake of Andaz Apna Apna. On this, he said, "I think it's a cult film and I think it's going to be difficult to live up to it. If you are planning to make the sequel of Andaz Apna Apna, you have got a big responsibility as it's one of those timeless comedies. And yes, I would love to collaborate with Ranbir as he is one of my favourite actors. There have been several opportunities and I hope one of them in near future materializes. It will be a very enriching experience working with Ranbir."
We are looking forward to it! It will be interesting to see the two talented stars share one single frame.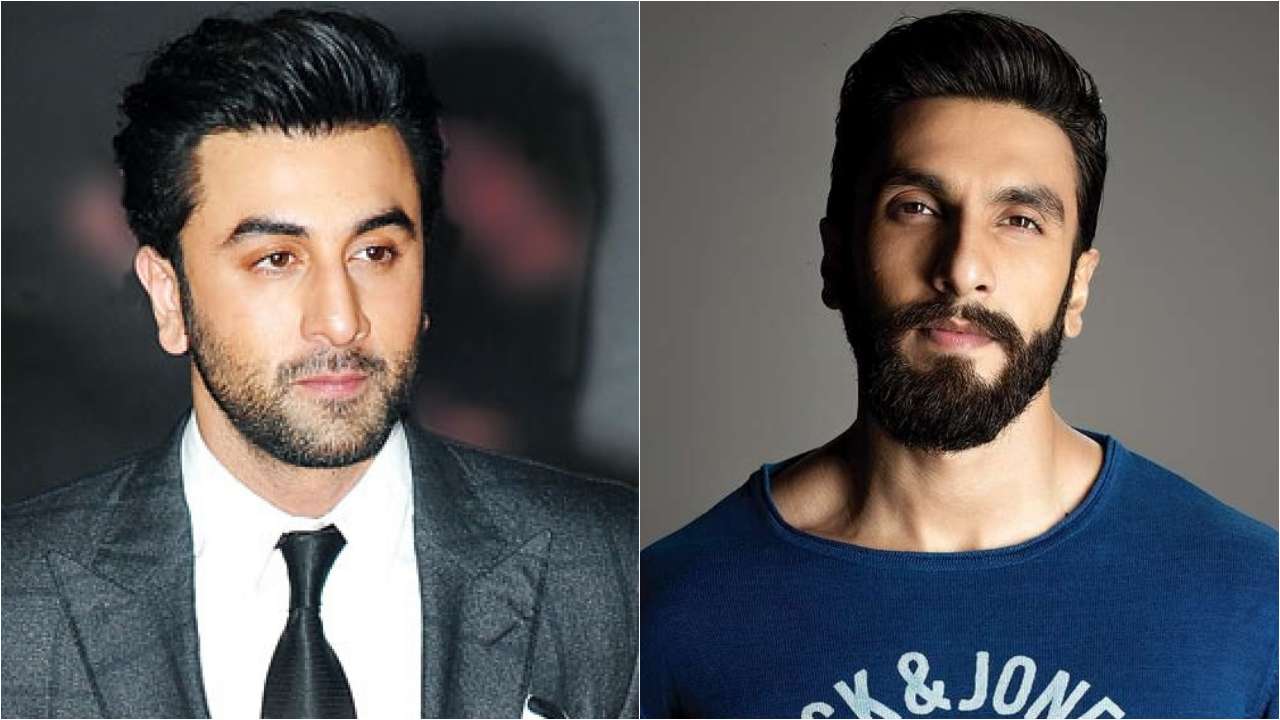 Meanwhile, Ranveer's Simmba has hit the screens today. The film took a good opening of around 35% in the morning shows. The film has also witnessed a good advance of around Rs 8 crore and is the sixth best advance bookings of the year.
Ranbir, on the other hand, was last seen in Sanju and was appreciated for his role in the movie. He will next be seen in Brahmastra alongside Alia Bhatt.