Director Zoya Akhtar's highly anticipated Gully Boy is just a month away from release, and yesterday's trailer launch has set the momentum going. Fans went gaga after the trailer dropped and the audiences cannot wait for the film's release. Right from Ranveer's rustic appeal to Alia's usage of slang, there were a lot of firsts that the audiences witnessed in the video. At the trailer launch, Zoya Akhtar cleared the air about Gully Boy being not being a biopic.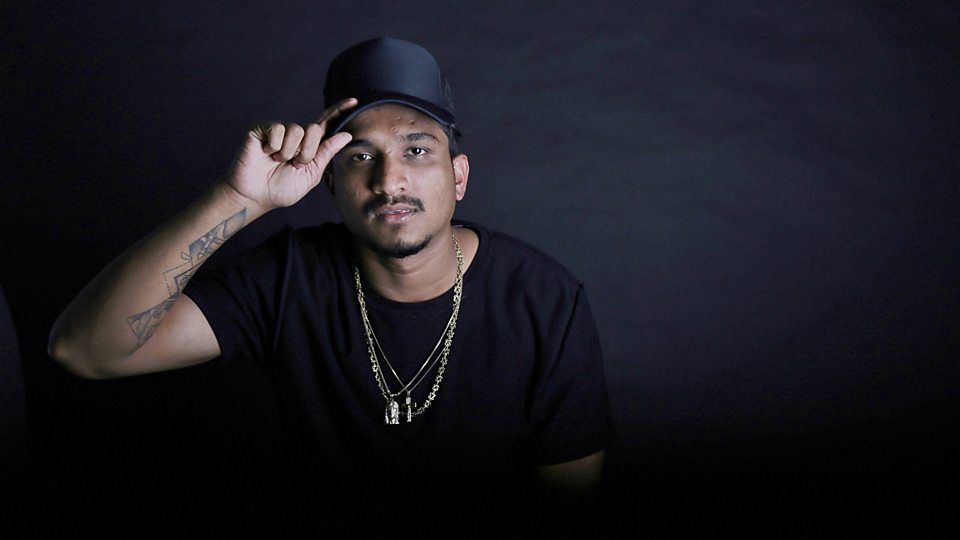 Zoya clarified that it is not a biopic on Divine and Naezy but completely a work of fiction. The director further went on to say that it is inspired from their music and they worked with her on the film to make it look authentic. Zoya revealed that she first came across 'gully rap' in 2016 and that's when the idea to make a movie around it came to birth.
Reacting to Zoya's statement at the launch, rapper Divine told, "I never said that this was a biopic! This is the story of hip-hop, and hip-hop from the gully. This is the story of all of us." He added, "Zoya reached out to me in 2016 after seeing one of my gigs, and she wanted to turn this idea, the rise of gully hip-hop into a film. If it helped my message reach more people… I was on-board with that."
Earlier, Divine had also stated that he will not take credit for Ranveer Singh's smooth delivery of raps as he had done it all on his own.