The Movie 2.0 is all set to hit the silver screen very soon. The expectation form this movie is very high amongst the viewers. As the film is a science fiction and it is coming up with a different concept.
The movie is targeting the global audience and it has been reported that the movie is made on a budget of Rs 550 crore. It has gigantic buzz surrounding its release, which trade pundits believe will translate into numbers at the Box-Office.
In a recent interview the director S Shankar has announced the next sequel of 2.0. In the next sequel of 2.0 in which Rajinikanth will there for sure. The director said, in the interview that a sequel were only possible if Rajinikanth agreed to act in it as he could not imagine any other actor playing the role of Chitti.
Superstar Rajinikanth had initially stated that he backed out of 2.0 due to health reasons and it was Shankar sir who convinced him to be a part of the movie no matter what. He continued "After I started the shooting, my health wasn't good. I started taking 7-8 takes for one scene and I lost confidence. I told Shankar that I am backing out of the project and will pay all expenditure of the movie incurred due to me."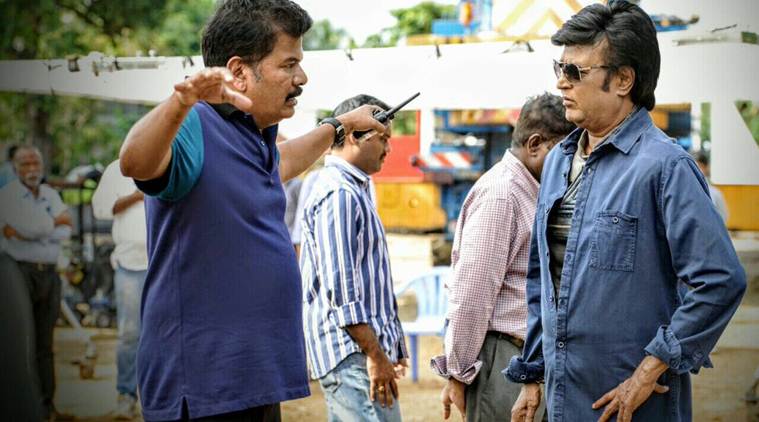 We can Cleary see the boding and understanding levels between these two. Talking about it further, Shankar said that for 3.0, he needed right thought and convincing script to start with. He continued that it was not about keeping the franchise going but entertaining the audiences with Chitti, who is loved by one and all. "Like Superman, Batman and Spiderman, I wanted the franchise of Robo in the country," the director added.
He always come up with something new as seen in his previously directed movies, like Robot , Shivaji and the list go on. So we hope that the big budget movie 2.0 will make the place in the heart of audience.