Today in the 70th Republic Day of India. In 1950, it was the day when our Constitution came into effect. The day is of major significance for we Indians. Since childhood, we have participated in the flag hoisting ceremonies in our school but for Taimur, the same happened at his home.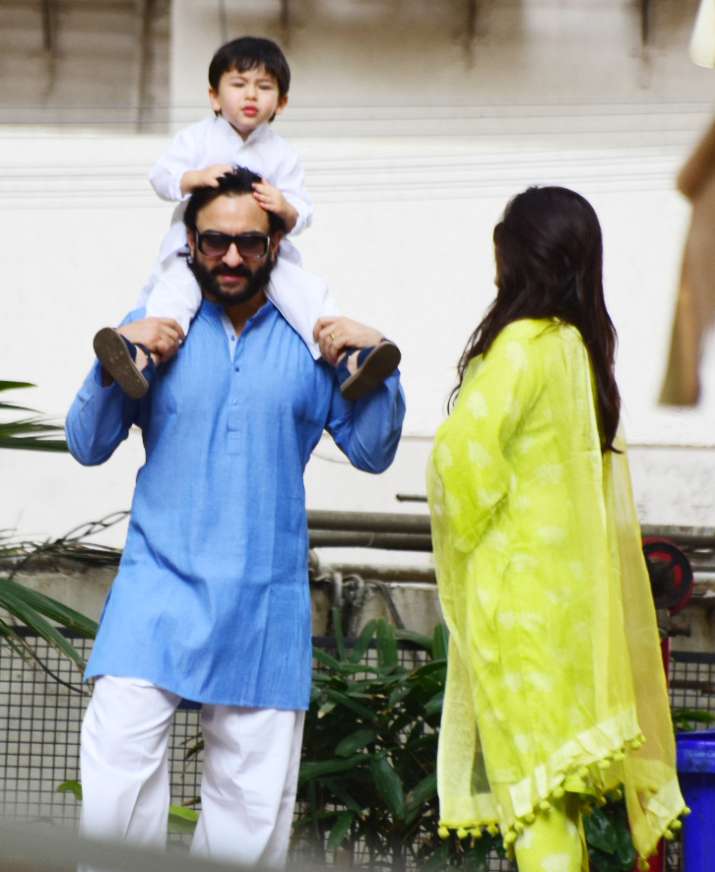 He took part in the ceremony during Independence Day as well and today too, the little guy hoisted the flag with his father wearing a white pyjama kurta. He seemed smitten by the whole activity. His eyes were initially glued to the papz, his friends, who were trying to take his pictures and when he saw his father Saif Ali Khan hold the thread, he got very interested in that. Check out all the pictures here…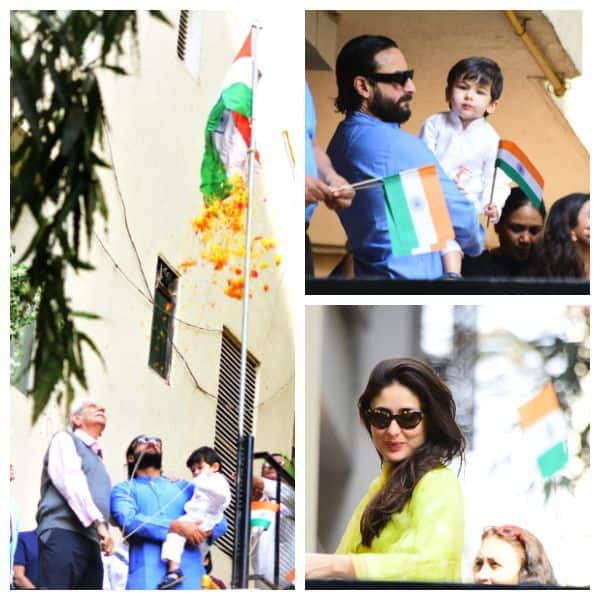 Taimur surely had great fun hoisting the flag. The guy has been pretty busy in the last few days. He has been attending many birthday bashes of his little friends, taking a ride of toy trains, learning to draw and much more. Finally, he got time for himself and he spent it celebrating his country's 70th Republic Day.