Now a day Suhana khan is in lime light. And her fans are quite impressed by her fashion style. Bollywood King Shah Rukh Khan daughter Suhana khan is everywhere on social media. And yes we think she want to shine bright like her dad!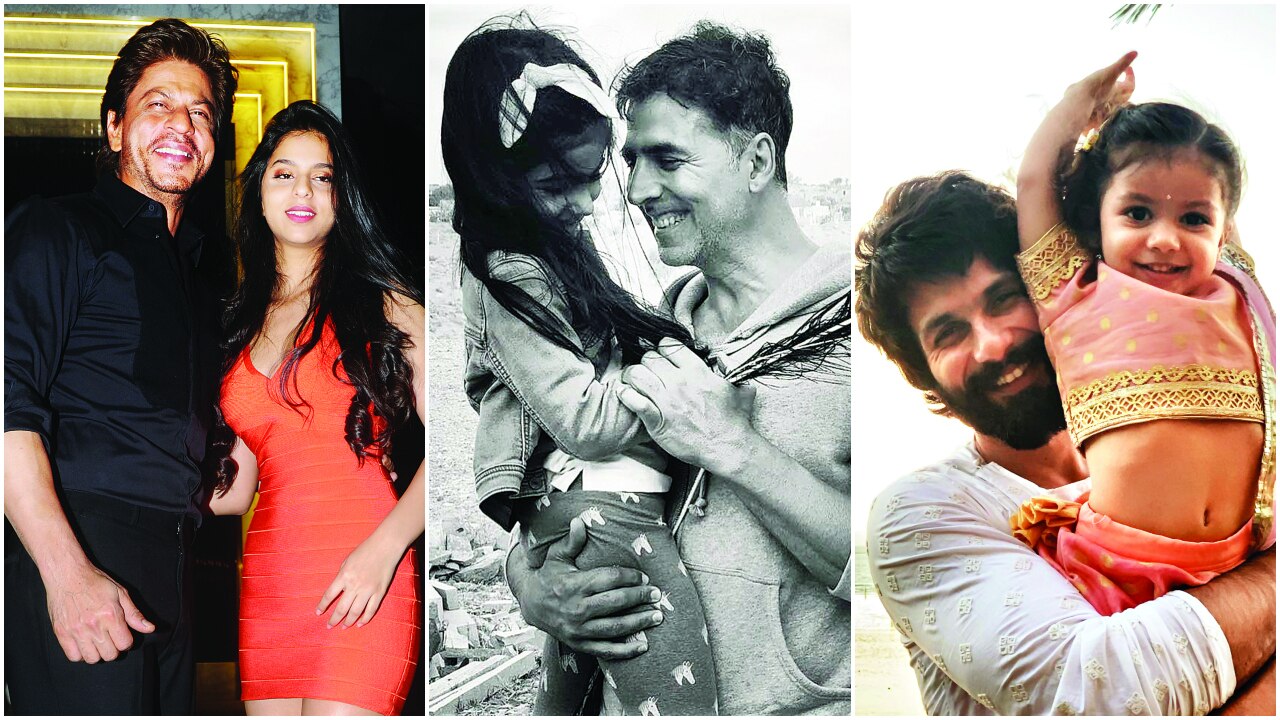 She had done some shoots for magazine and after that she became quite famous in youngster. And we really think that she just following her dad footstep to reach the stardom. If we talk about Suhana's picture on social media she looked super sexy and hot in all her picture. And that is something making her fans crazy.
Suhana khan always put her and her dad's picture on her Instagram handle. The Khans looked wonder as usual. They both are setting the next dad, Daughter duo in Tinsel town.
The Badshah of Bollywood is quite happy with her daughter's recent shoot. It seems that Suhana want the lime light on her totally. Her dad always praise his daughter and we think she totally deserve that.
In a recent debate Shah Rukh khan while addressing the debate on him endorsing fairness creams shoot. And said that "his loving daughter Suhana khan is dusky but she is the most beautiful girl in the world. Nobody can tell me otherwise. He further said that 'He was never the best looking guy but now because of my stardom, I have become a poster boy "!
Holding her in my arms again thanks to Vogue. 'What imperfect carriers of love we are…" except when it comes to our children. So sending u all my love & a big hug. Hello Suhana Khan! pic.twitter.com/RrkhJ8kfz5

— Shah Rukh Khan (@iamsrk) July 31, 2018
We can totally see the love and the amazing bond between these two. And how they both are happy and setting another dad daughter duo in Tinsel with in their own way. We only want to say well Said Badshah!