Kangana Ranaut never fails to surprise her fans. She is known for her bold and fearless nature. The actress has always been vocal about her life be it her about her childhood or her struggling time in the industry Kangana has never shunned away from the media . Her recently released war drama 'Manikarnika' is doing great at the Box Office.
We would like to tell you some more things about the 'Queen' actress and we bet these facts will only make you love her more.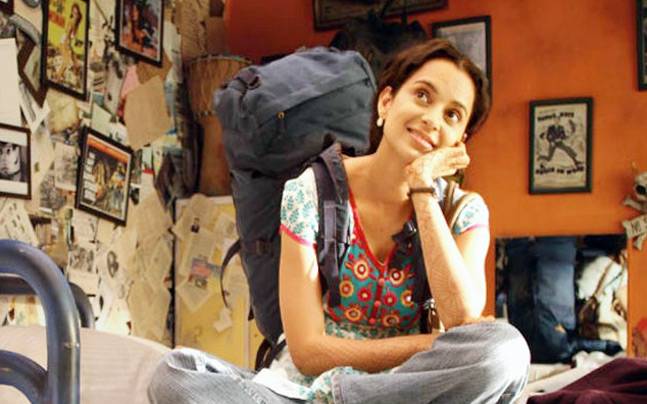 1)  Yes She Did That
Yes this is true! Not many people know that Kangana has written and delivered the dialogues of Queen as per her style. Kangana, in an interview, has accepted it by saying, 'I told Vikas Bahl (the director of the film) that I would like to do the character in my own way.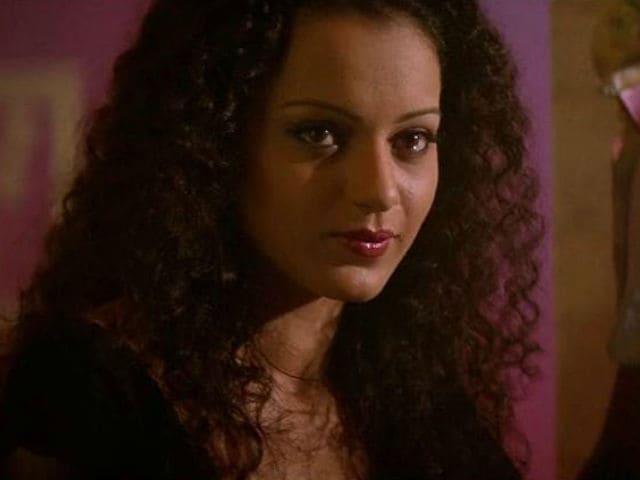 2) And That's How She Got The Role
Anurag Basu spotted Kangana having coffee at a café in September 2005. She hasn't looked back ever since he signed her for a lead role in Gangster (2006).
3) Not A Movie Lover
Despite her onscreen success, Kangana says that she doesn't like watching television and has watched just 10 movies till date. She prefers to read books and listen to music instead.
4) Rebel Since Childhood
Kangana studied Science but wanted to quit studies at the age of 15 & pursue sculpture making, for which her father slapped her for the first time.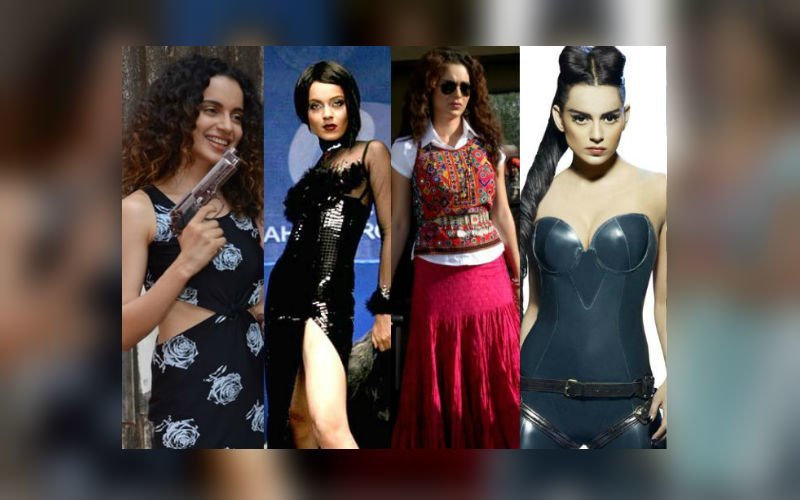 5) Bucketlist Wish
Before turning 30, she would like to live in different countries and places and like to live a gypsy life to get a sense and rhythm of life.
6) Her Passion
Her passion spans food, fashion, fitness and films. She is a vegetarian who loves to cook in her free time. She was listed as "India's hottest vegetarian" by PETA in 2013.
7) Introvert By Nature
She believes that she is a very difficult person to understand. She claims that she doesn't have many friends as she is "a very boring person".
8) Isnt't This Surprising?
She wanted to be a doctor before she got into showbiz.
9) Full Of Talent
Kangana Ranaut is one of the youngest actresses to win the prestigious National Film Awards at the age of 22.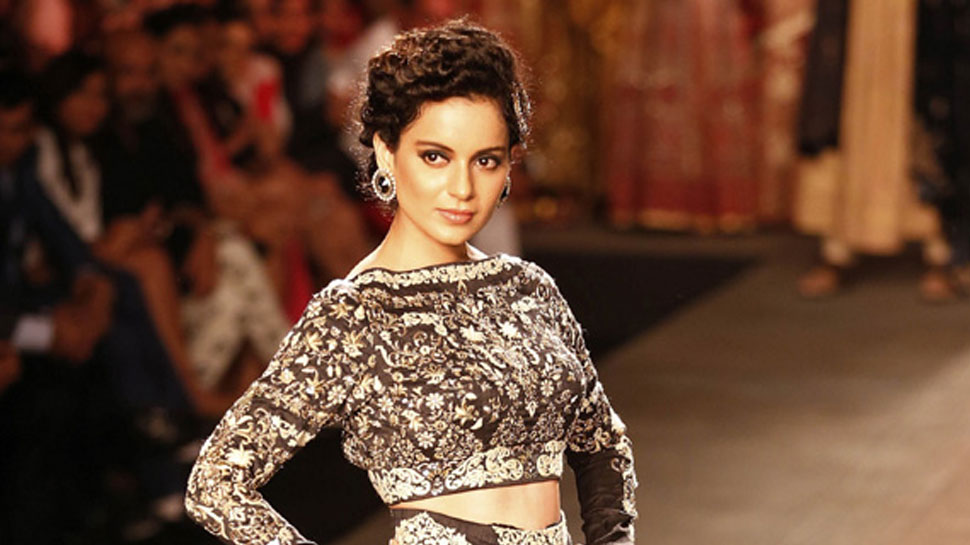 10) No Doubt About That
She is known for her downright blunt and brutally honest opinions in the media. She has never shunned away from the spotlight no matter what the allegation or controversy. Kangana is considered to be one of the strongest contenders for a female role model.