The Mickey Virus fame actor Elli Evrram currently is working on The Dance Project, touted as India's first digital dance show. She is very excited for this project and it clearly visible on her face. Recently the news has come; that on the sets of India's first digital dance project Elli Avrram has a mishap at the start of her performance.
Elli burns her leg while performing the opening episode of The Dance Project!India's first original digital dance property The Dance Project is all set to scorch your screens with a sizzling first episode of Elli Avrram, Wild Ripperz, and Faisal & Vaishnavi. Elli who will be seen preforming on Buzz by Aastha Gill went through a fire mishap. Said by Jay Mehta, Sony Music Digital Head,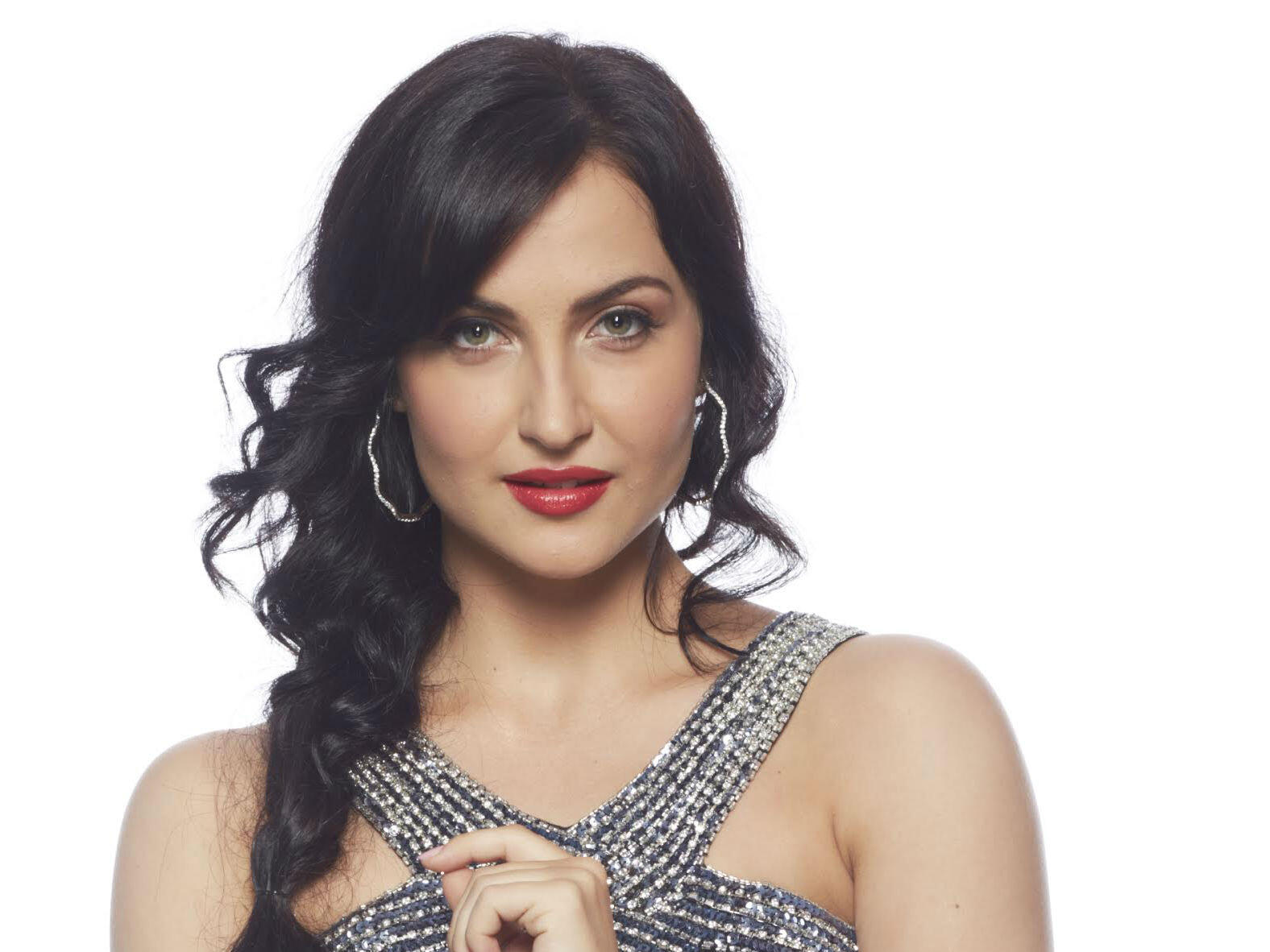 "Elli was supposed to start the dance by brushing a matchstick against her leg and the matchstick would burn. However while doing this stunt she actually burnt her leg ! We all got a bit frightened and stopped the shoot for some time to give her medical help. In spite the injury she carried on and performed brilliantly. "
Presented and Produced by Sony Music, the dance property takes pride in Music being recreated, Dance – reimagined & Magic – recreated…. making it exclusive and original! To celebrate dance like never before, it gives a common platform to the best of three worlds i.e. Bollywood, TV & YouTube to showcase their talent and collaborate.
A simple format of 12 episodes releasing weekly on Sony Music India's YouTube channel beginning November 23rd, each episode features 4 performances: 1 by a Bollywood Dance Celeb, 1 by a TV Dance Star, 1 by a YouTube Dance icon & first collaboration between TV & YouTube stars.
The starts never mess up their profession and personal life what so ever happen to them, they keep on working hard.  The dedication and love for their passion makes their fans go more and more crazy about them and I guess that's why it is said, the show must go on.